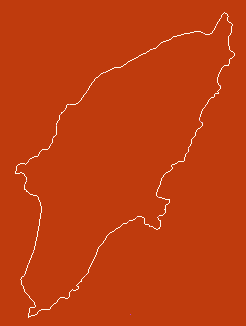 Rhodes acropolis and its forresty archeological park are located at Monte Smith's hill, in Rhodes town.
At the top of the hill are preserved ruins of the upper acropolis of ancient rhodes town, such as 3 columns of the temple of Apollon, patron saint of the island and some pieces of the temples of Athina and Zeus.
In the archeological park is preserved the "stadium of Diagoras" 200m length, 35m width, from the 3rd or 2nd century B.C. where the festival games in honour of God Helios used to take place.
Marble ancient theatre is preserved right next to the stadium, where activities take place. Unique views and stunning sunsets.