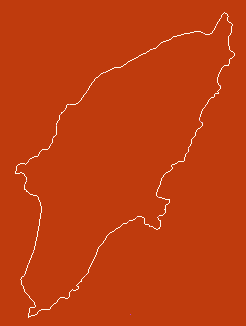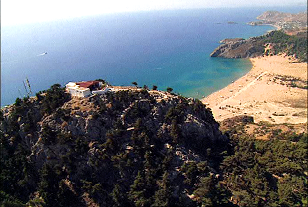 Distance 26km from town, east coast.
Panagia Tsambika is the patron saint of the island
Amazing views to Tsambika beach and Afandou village
Road until the half of the hill. The other half has steps to walk. Very pleasant walk.
According to religion, Panagia Tsambika's icon was found miraculously 3 times up in that hill.
Celebration day : September 8th, big festival
Main church at the foot of the hill, where the festival takes place.