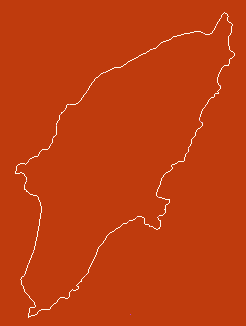 Gizzani fish is a small fish that is protected by EU and Greek laws.
Lives exclusively in Rhodes fresh water, by 1900.
Survivor champion as manages to live in the extrordinary unstable environment of rhodes.
Information and protection center of the fish Gizzani is located near Eleousa village where exists a round waterlake biotope for the fish in a peaceful place of ecceptional natural beauty.